Living Blocks
The social units of future habitats
Our world is changing at an unprecedented rate. The network of social spaces that define our territories need to evolve to face increasingly challenging and complex circumstances.
Participants will reflect on and design modular and sustainable future blueprints of Kortrijk's social spaces. They will also be required to bring them to life through different situated experiments.
Participants will work in team on one of the following briefs.
NEW KID ON THE BLOCK
Climate Displacement
---
In recent years we have witnessed the devastating consequences of climate change at an unprecedented rate globally. According to the Sixth Assessment published by the Intergovernmental Panel on Climate Change, most of the glocal land regions are experiencing more extreme and prolonged heat waves, which are often paired with devastating rain events and storms. In October 2021 Flanders was hit by a terrible storm, the so-called "water bomb", which affect up to 100,000 according to some sources. With an ever-increasing number of extreme weather events these incidents are due to increase in numbers and affect more and more people, leaving some without shelters for limited or extended periods of time.
Can we still find ways of inhabiting the territory with such extreme weather conditions? Or is it too late and we need to find drastically different alternatives and fabricate more habitats for the displaced population?
How might we design adaptable housing to respond to extreme climate events?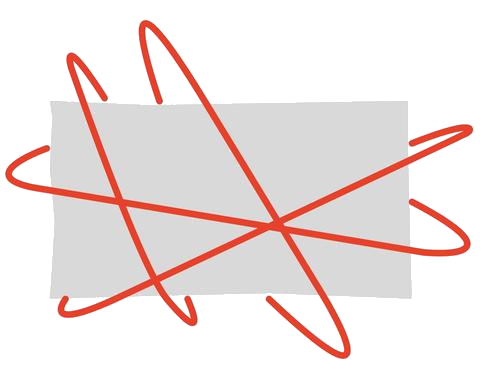 JUST AROUND THE BLOCK

Local and Sustainable Tourism
---
In 1936,paid vacation leave allowed French and Belgian citizens from all social classes to enjoy tourism. What started out as local explorations of beaches and mountain routes, expanded into international and intercontinental trips across the planet, relying mostly on aeroplanes as a means of transportation. Tourism has since grown into a trillions dollar world economy that many cities and countries rely on. However, as the recent pandemic has brought to light, in response to the ongoing climate crisis a new breed of responsible tourism needs to reemerge in our social traditions that maintains our right to vacation while dealing with the emerging risks that are associated with it.
The city of Kortrijk is currently looking into encouraging local tourism within its territory by creating value in man made and natural attractions aiming at captivating local and alien residents. For the last 10 years it has been rebranding itself while seeking out of the box experiences for curious travellers.
How might we encourage tourism that cares for the environment and people?
BLOCKED IN
Building Care
---
The average age in Belgium, currently 42 years, is expected to rise to 44.8 years in 2050 and 45.5 years in 2070. The age group of 80 and over is expected to double by 2070, this life-expectancy increase will also imply that more people will live in collective households (such as residential care homes).
In Kortrijk, Buda Eiland has the highest density of elderly care homes of the entire city and the oldest average population. These demographics are in contrast with the city planning which would like to turn Buda into a creative and artistic spot. In recent years historical art establishments like the Budascoop (cinema), were joined by new projects residing on the island such as BK6, hosting DURF2030, the Buda Arts Centre, Designregio Kortrijk, and the Buda Tower amongst others. This dichotomy between an ever-ageing population paired with top-down efforts to attract more young people can be found across the entire city. In fact, Kortrijk has been trying to establish itself as a cultural and youth pole through education, by opening new university campuses, and by improving the lifestyle for young families. We are left to wonder who is left behind in these projects and if it would be possible to have more inclusive approaches across all ages.
How might we better accommodate the needs of elderlies in our cities?


BLOCKED OUT
Affordable Housing
---

There is a popular expression in Belgium which goes: "all Belgians are born with a brick in their stomach", meaning that owning or building a house is a lifetime goal for most of the Belgian population. This is reflected in the current legislative structure that facilitates house ownership. This approach has been driving inequalities across the country, both in the capital Brussels which has about 6.5 million square metres of unused real-estate space, and in smaller urban centres. A short walk in the city centre of Kortrijk, can reveal to an attentive eye the copious amounts of unused space, which stands in stark contrast to the new residential luxury developments along the Leie river. This is a clear signifier of gentrification and of raising housing prices. In fact, the lack of affordable housing is very present in Kortrijk, where about 1300 people have been censored as 'homeless' across the province. However, rough sleeping is only the tip of the iceberg, with many more people in precarious housing situations, getting by daily with temporary accommodations. A third of this group is constituted by children, young adults and women. CAW and W13 have been trying to address this situation with multiple projects to promote better social inclusion. How could art and design support them in this mission?

How might we tackle unequal access to housing through design?


CONNECTING THE BLOCKS

Connected Lifestyles
---

In light of the recent Covid-19 pandemic, we have all been growing accustomed to a lifestyle that accommodates both in-person interactions and digital ones. Both our leisure time and work hours are increasingly spent online. This has had huge impacts on the mental health of the global workforce, with millions of people reporting benefits given by more flexible work arrangements, but also an increase of burn outs due to the isolating work modalities has been found. As the Global Mobile Workforce Forecast suggested 1.88 Billion will be working remotely by 2023, comprising 43.3% of the total global workforce. What are the implications of these global trends for a mid-sized city like Kortrijk?

In recent years the municipality has been trying to attract and retain younger crowds, by opening new university campuses, which offer digitally-focused study programs (like the Digital Arts and Entertainment at HOWEST), and by initiating projects to welcome young families. With a more digitally-savvy and mobile population, Kortrijk's social fabric will inevitably change. How could digital nomads contribute to strengthening the social fabric of the city? Will they be drivers of gentrification? How could a mid-sized town offer new models of sustainable connectivity to its inhabitants?

How might we envision new models of connectivity for Kortrijk's professionals?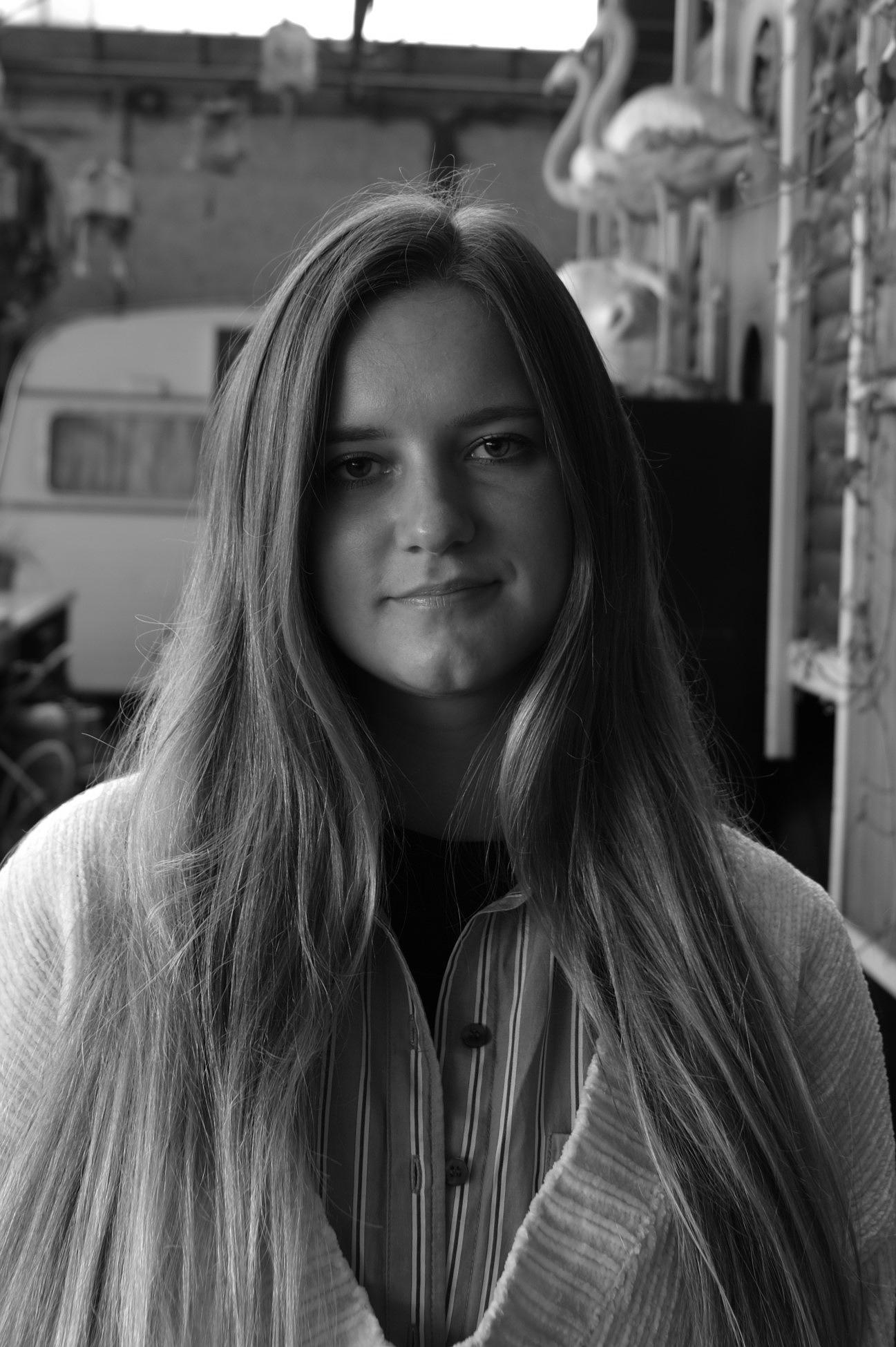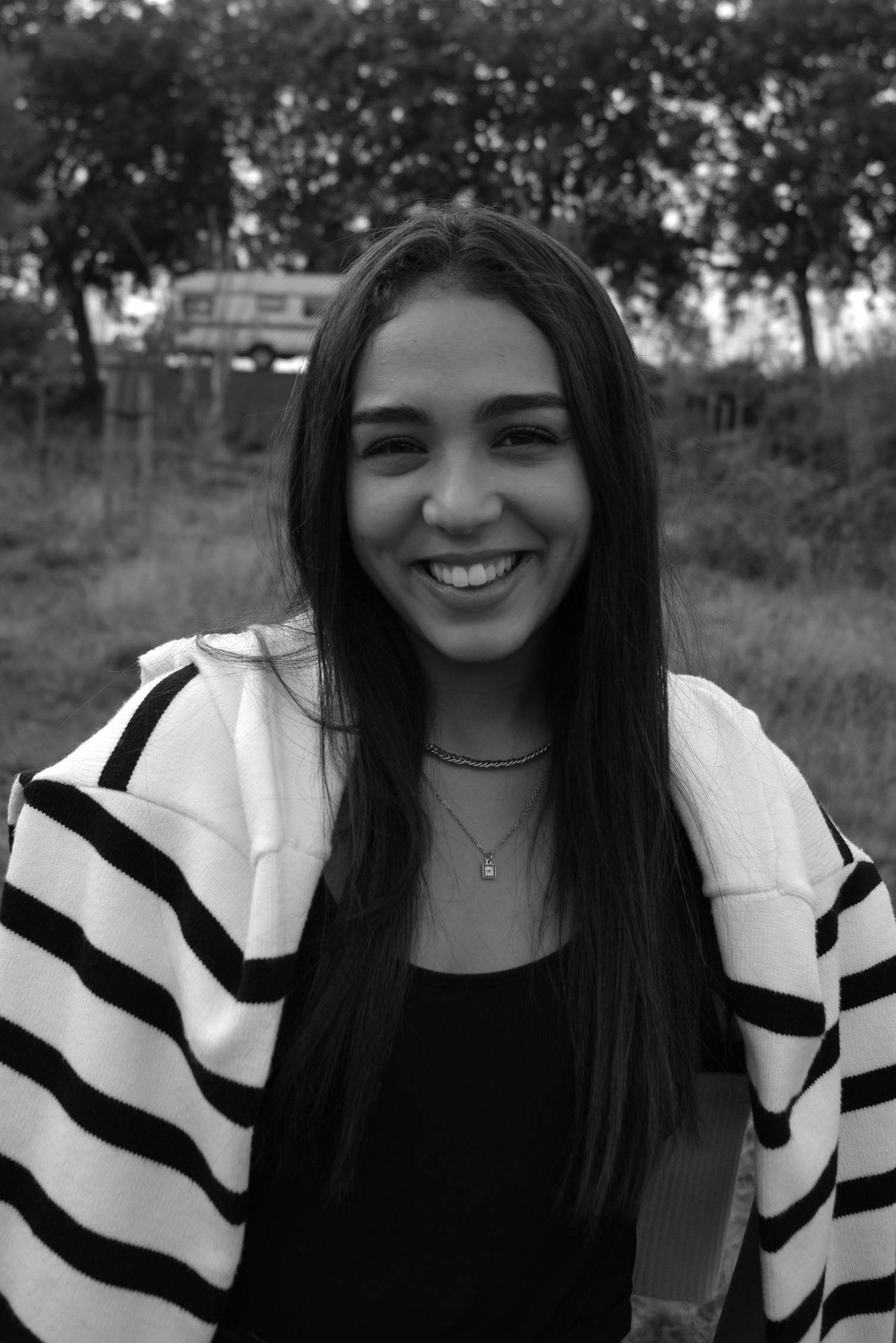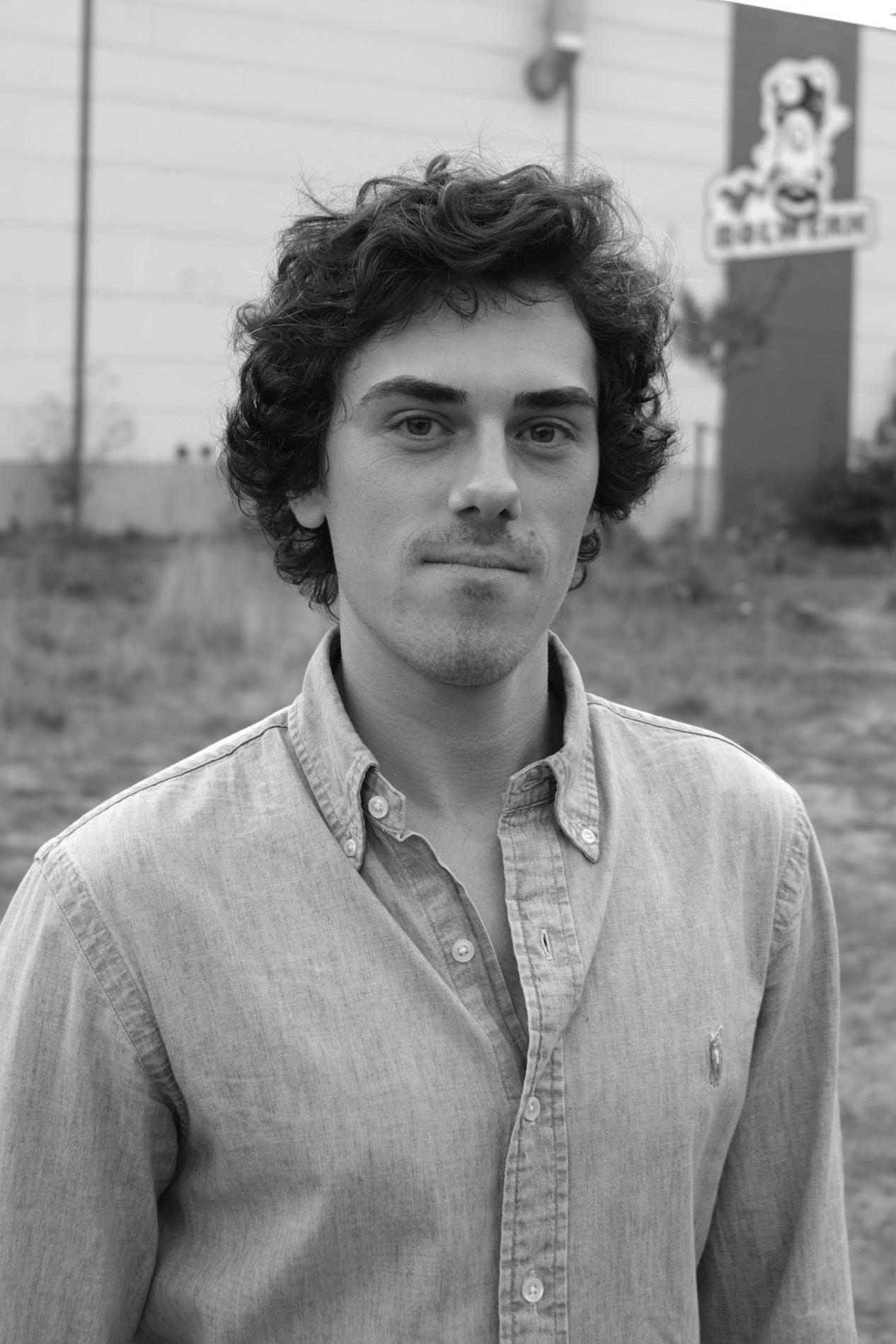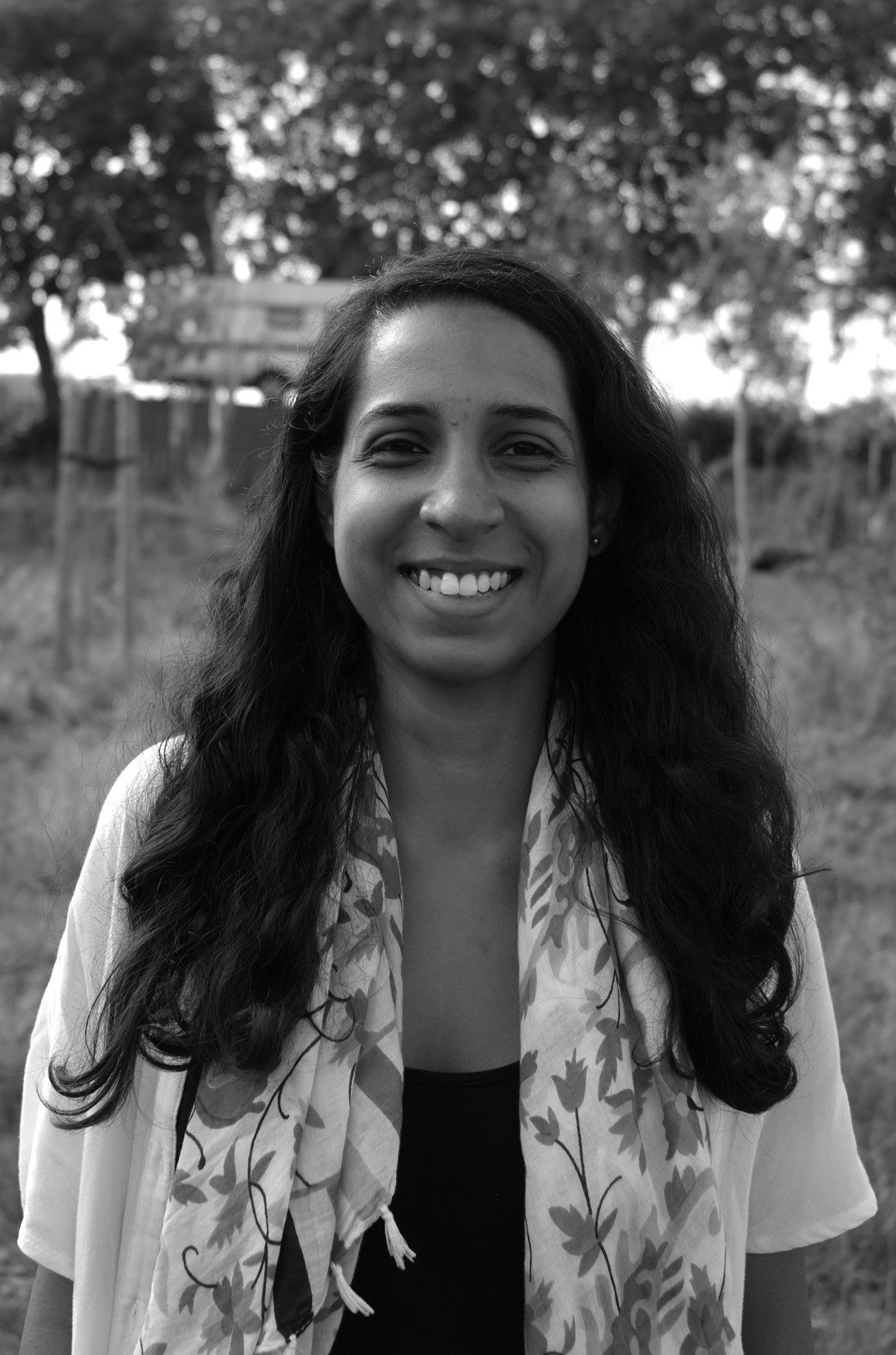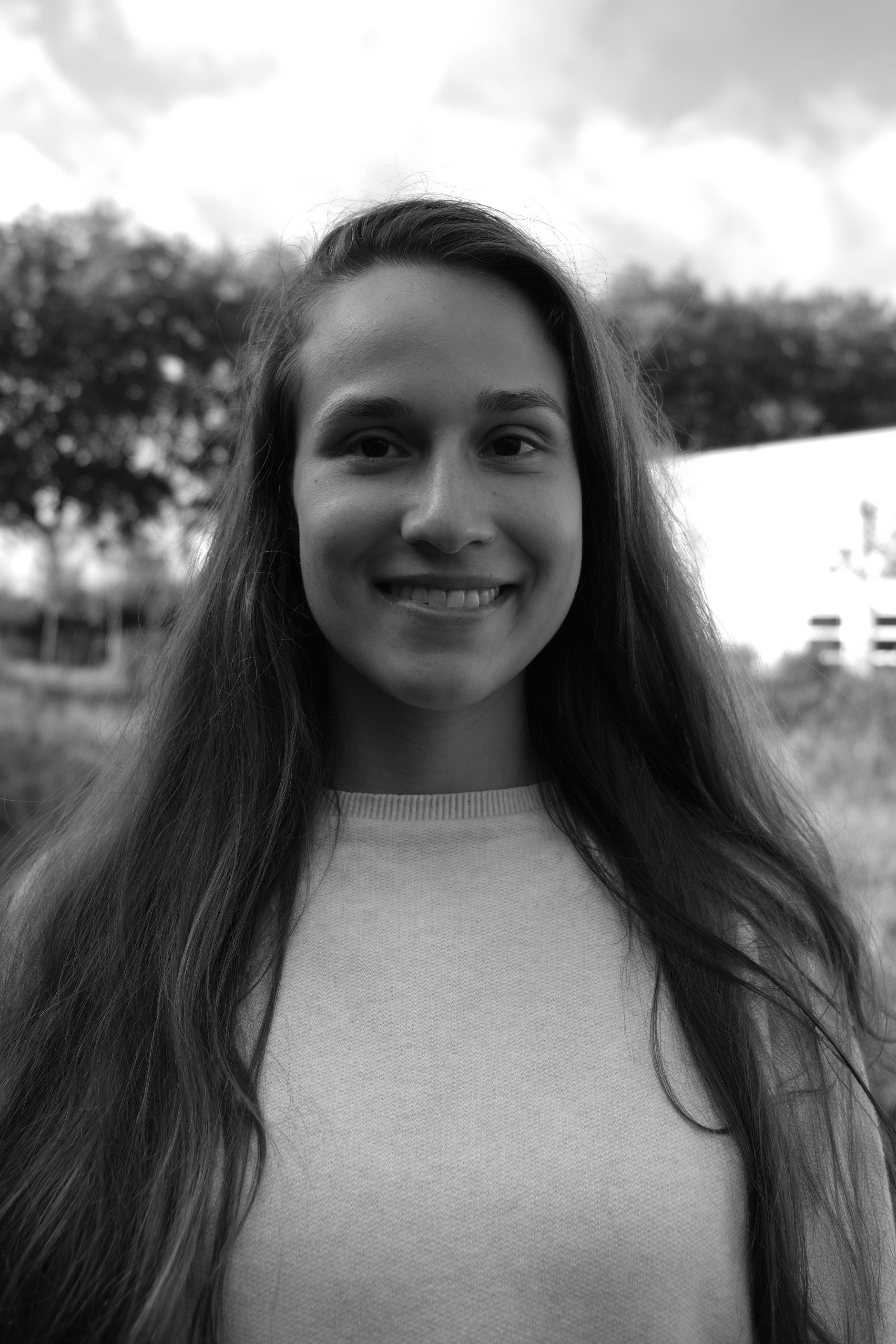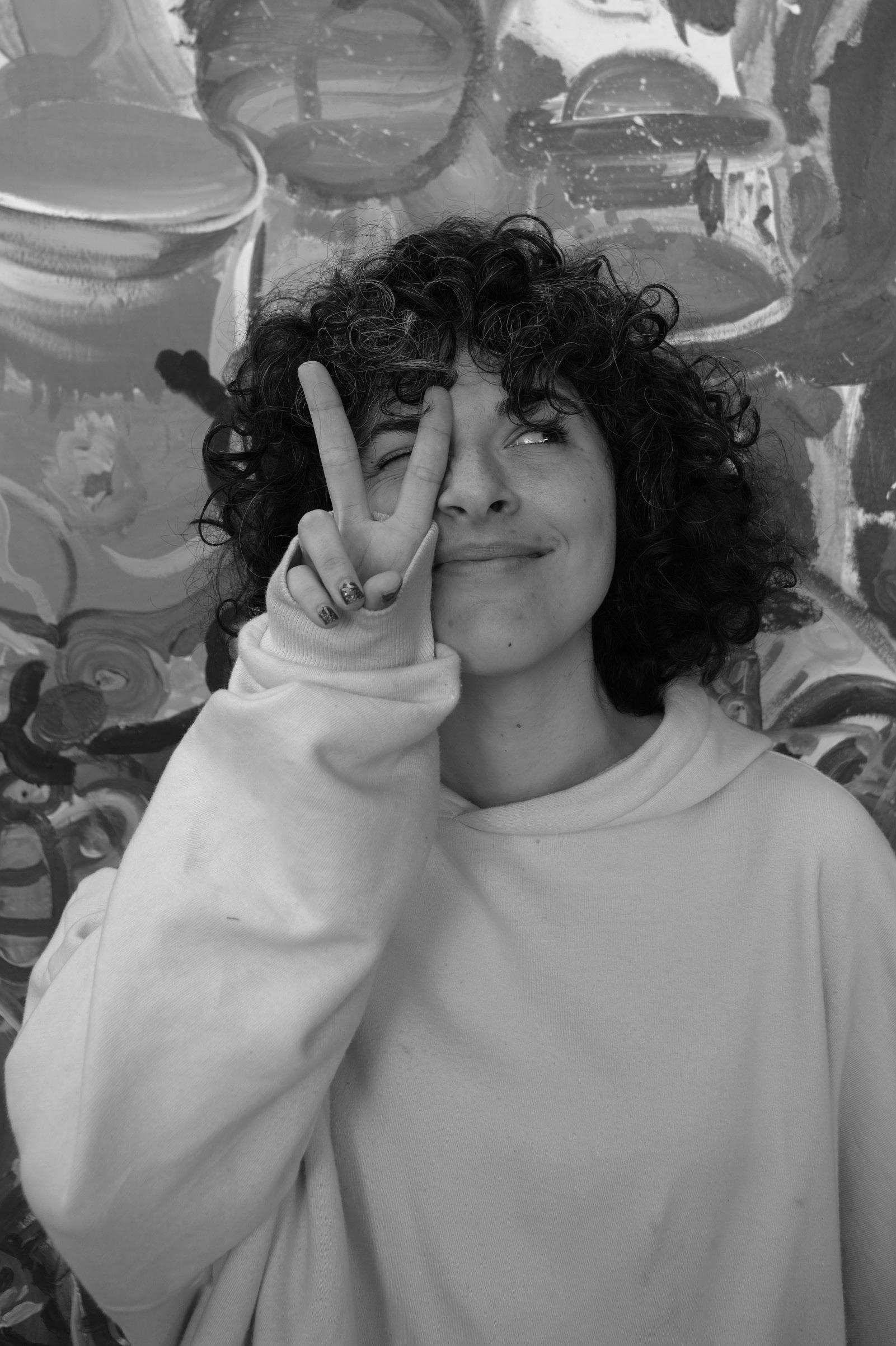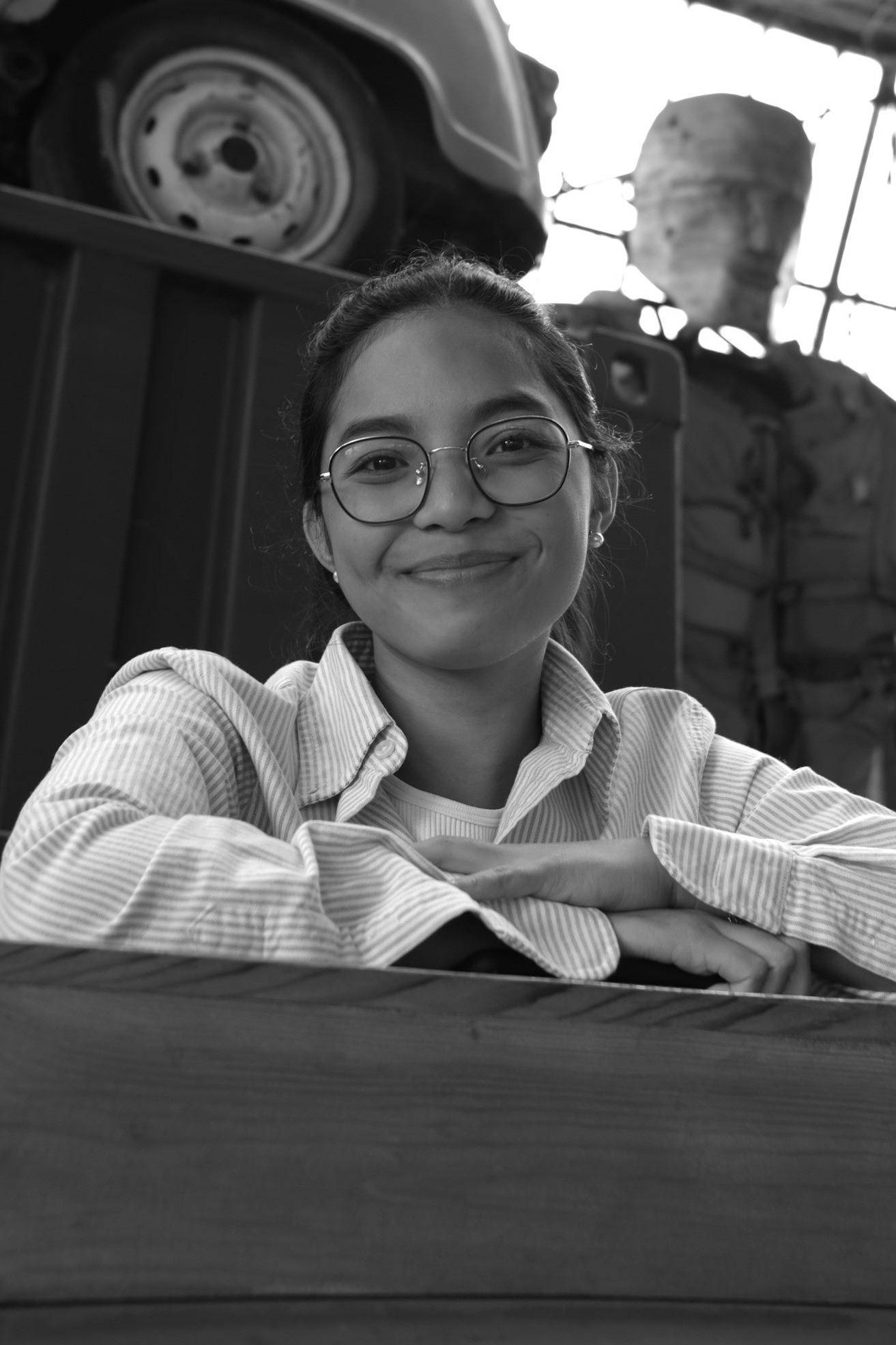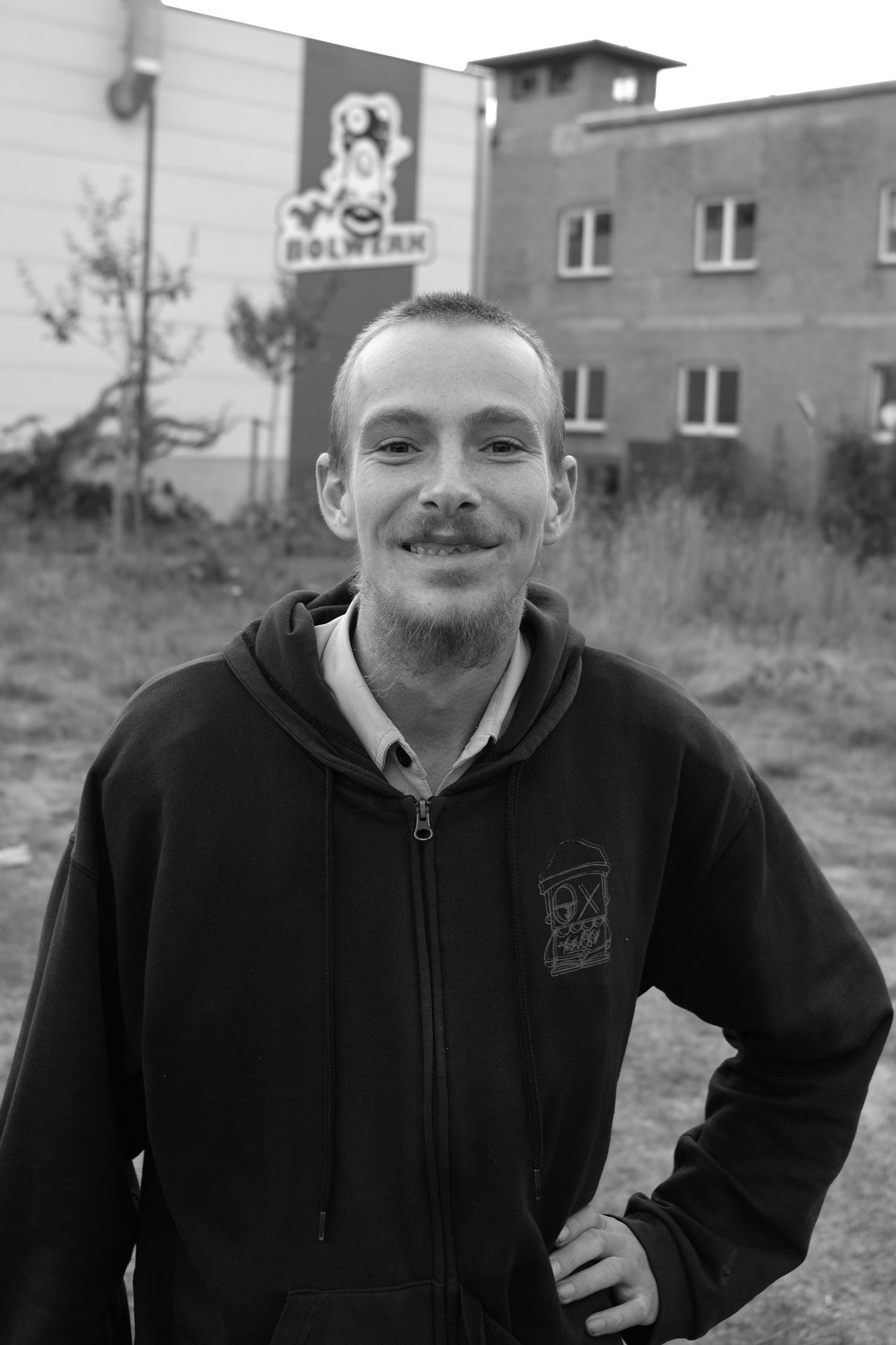 Brief Partners
Welzijn13: a regional association which coordinates many initiatives around displacement and social emargination, they pioneer different approaches to address rough sleeping and to give more opportunities to marginalised individuals and families.
LZSB: a cargo-bike based collective which creates green interventions to bind communities together, they address socio-ecological integration with a spontaneous approach.

Schouwburg Theatre: the local theatre company which in the recent years has proposed many creative and artistic interventions that challenge the status-quo of social cohesion on the territory.

Cnockaert: an architecture studio which build De Knock, a social housing project revolving around an historical moat.

De Stuyverij: a social incubator promoting inclusive enterprises and projects focussed on community building.

Hangar K: Kortrijk's incubator, supporting creativity and innovation in the city and region, with the Start@K project, a partnership with local universities and NGOs they support young innovators.

Landmarck: the old factory site of Van Marcke, now being turned into a creative hotspot hosting fairs, exhibitions and events.

Durf2030:the municipal initiative promoting the election of Kortrijk as the European capital of culture in 2030, their goal is to support and promote 2030 creative and artistic projects in the city.

Designregio Kortrijk: the organisation managing all projects related to the UNESCO creative city label of recognition, they support many projects, from commercial to artistic to support designers and creatives.

IDEWE: a national company that provides prevention of work injuries and rehabilitation, they are working on GO GREEN ROUTES, a project that wants to provide nature-based solutions to workers to address a multiplicity of issues.

Eurometropolis: a cross-border organisation that encourages cooperation in the triangle of Lille-Kortrijk-Tournai. This area has always been historically linked through its waterways, so Eurometropolis is also the initiator of the projects Carré Bleu and Blue park, for the natural preservation of the habitat.

Transfo: an old power station and industrial site which was turned into a leisure and tourism location, hosting different events throughout the year and offering cultural entertainment. They were also part of the festival Contrei live, hosting one of the permanent installations that followed the project.

Texture Museum: Kortrijk's largest museum entirely dedicated to the processing of flax and linen, a very important part of the local heritage and history.

Green Leaf Projects: a cargo bike shop, promoting local sustainable mobility through different interventions and crazy bikes.


Wildernis: an island accessible only to children to make with natural materials and learn in the wild with minimal adult intervention, it is part of the adventure playground network.

International Speakers:
Exhibited at:

Partners: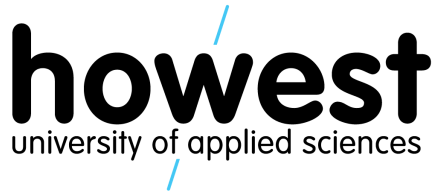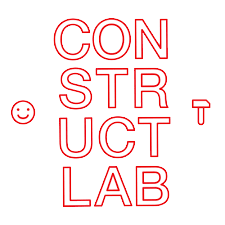 Network: