Join us
We're calling all young activists, entrepreneurs, designers and artists to take part in a one-week summer school (04-10.09) to explore the future of housing in Kortrijk. During the first week of September, 25 selected participants will ideate and prototype 5 interventions that will reflect on a sub-theme, each one held in collaboration with a social impact enterprise. The summer school will be hosted by
Bolwerk
, in collaboration with
Hangar K
and the network of Kortrijk's universities.
Living Blocks
Our world is changing at an unprecedented rate. The network of social spaces that define our territories need to evolve to face increasingly challenging and complex circumstances.
Participants will reflect on and design modular and sustainable future blueprints of Kortrijk's social spaces. They will also be required to bring them to life through different situated experiments.
Participants will work in team on one of the following briefs:
NEW KID ON THE BLOCK
Climate Displacement
How might we design adaptable housing to respond to extreme climate events?
JUST AROUND THE BLOCK
Local Tourism
How might we encourage tourism that cares for the environment and people?
BLOCKED IN
Building Care
How might we design housing solutions that can age with us?
BLOCKED OUT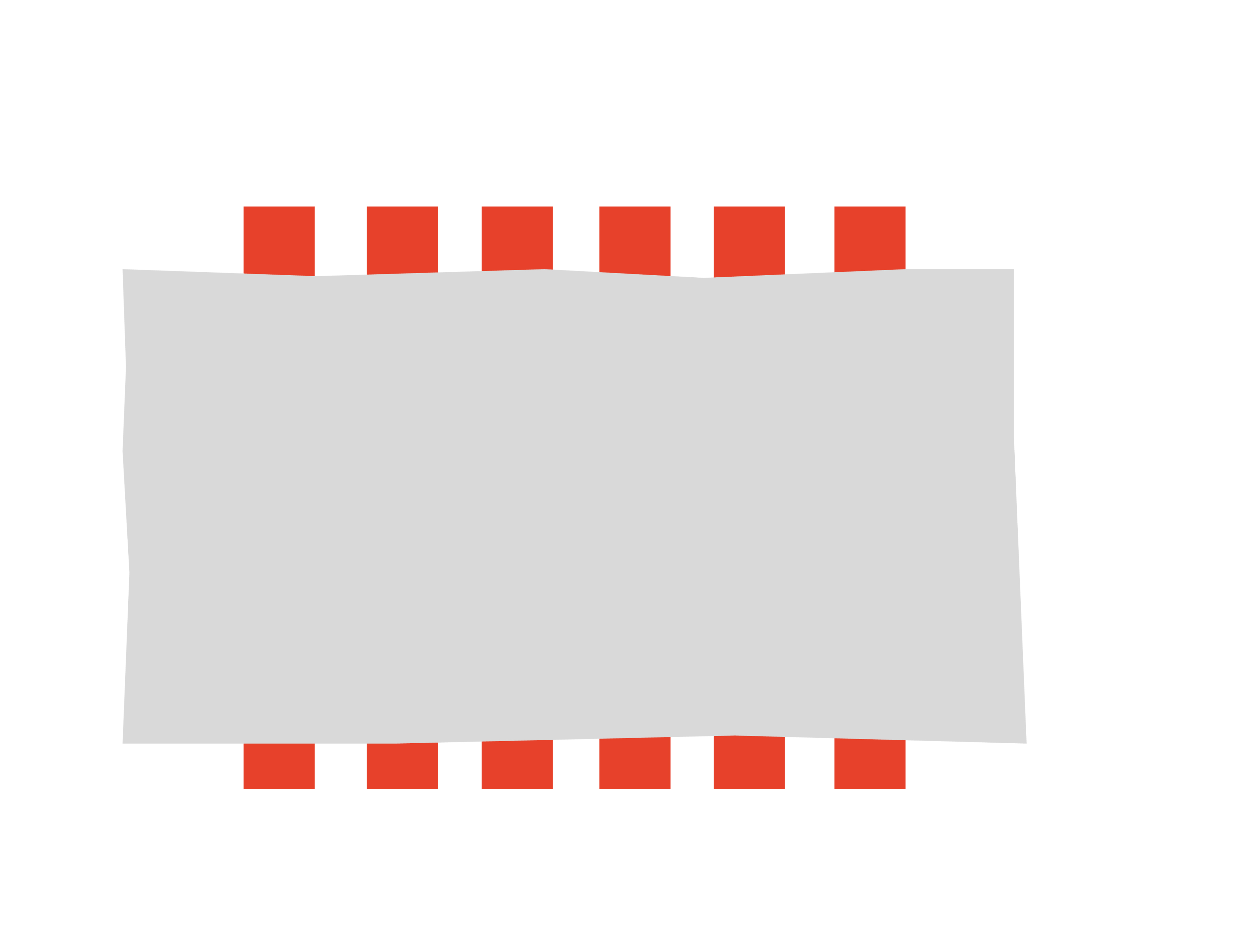 Affordable Housing
How might we tackle unequal access to housing through design?
CONNECTING THE BLOCKS
Connected Lifestyles
How might we envision new models of connectivity for Kortrijk's professionals?
The Living Blocks Summer School participarticants will have the chance to participate in different educational activities:
Brief-Partner Coaching: Local partners will be assigned to each group, coaching regularly participants with their context and topic specific expertise
Guest Lectures: International speaker will give lectures on different topics relevant to the making process
Hands-On Workshops: Punctual practical activities to support the creation process forward
Closing Roundtable & Exhibition: A final event where different communities in Kortrijk will be engaged in discussing the future of their territory with students
Where?
The participants will enjoy the open space and atelier of Bolwerk, a cultural free-port in the Eastern part of Kortrijk.
Expeditions
Through some field trips you'll have the opportunity to discover the West Flemish territory, visit partners' facilities and immerse yourself in the subject matter.
Workshops

Our partner academic institutions will grant access to their making facilities to all participants:
BUDA::Lab

MaakLab

Industrial Design Center
Price & Expenses
The Living Blocks Summer School is free and will always be!
We provide food, education and fun. We have a convention with local accomodation facilities for students to be hosted economically. For the 2022 edition we have exceptionally secured full funding through the Erasmus+ Scheme for Italian, French and Belgian residents.

Who?
Students need to be between the ages of 18 and 30, you can be studying or working. You could have a background in: environmental science, social science, art, business, design, innovation, architecture, etc... the more diverse the better! We're looking for both local and international practitioners and we'll make special arrangements for anyone traveling from far.

The Summer School will be held in English, but support in Dutch and French will be provided.

When?
- June 30th: Registration ends
- July 15th: Results and scholarships will be announced
- September 4th- 10th: Summer School running